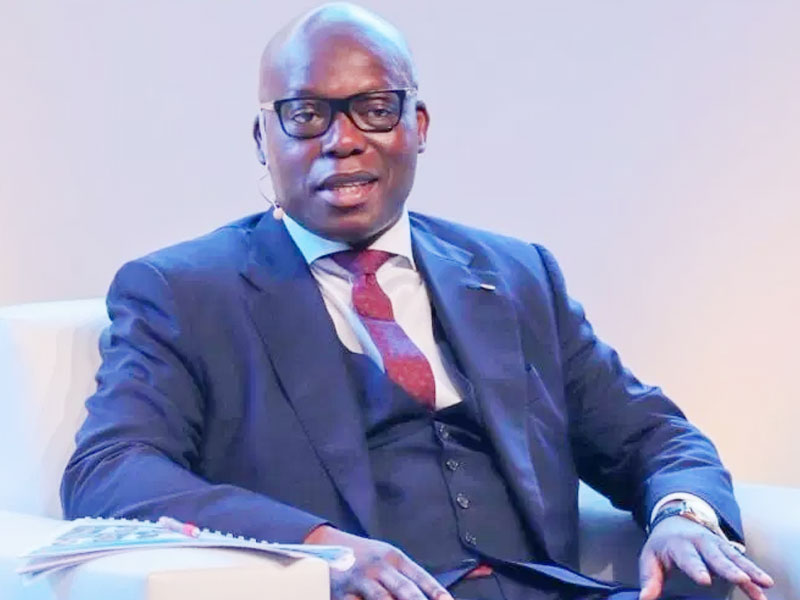 As efforts are being intensified for the completion of the 650,000bpd Dangote Refinery in Lagos, the project has been described as an inspiration to private sector operators in the country.
The Chief Executive Officer of Oando Plc, Wale Tinubu, who was on a guided tour of the project alongside members of the company's senior management said, "with what I have seen, this Dangote Refinery is for Nigeria and Africa."
He stated that the President of Dangote Group, Aliko Dangote deserved the commendations for the courage to build the world's largest single train refinery in one of the most challenging business environments in the world even as the risk premium is at the highest.
Tinubu noted that he harboured no doubt within him that the refinery, upon completion, would meet the yearnings of Nigerian for product availability and ultimately de-risk the petroleum sector.
The Oando Plc CEO, said he felt a sense of pride for being able to witness this feat in the history of Nigeria, noting, "It is more than just a refinery, it is a revolution, it is about what is possible in Africa by an African, we are talking about a world class project being done a scale that the world is not used to.
"This is happening in an extremely challenging environment in which all of the infrastructure had to be built from scratch with the attendant huge additional cost, the cost of capital being high, and the risk premium being highest and done with such spectacular precision. I think the world is not going to see many of these sorts of projects. I call it the eighth wonder of my own time.
"There is nowhere in the world where you have a raw material for something and you do not benefit from the product to a point where you can consume it in your country. We have been a complete and utter failure when it comes to that and it is taking a private individual to reverse that trend.
"It is an epoch for the country. I think what we should do is to encourage him to complete it. Success for him is a success for the country."
In his remark, Aliko Dangote stated that the refinery is not only a project for Dangote, but also a project for Nigeria.
He said: "Nigeria should be a leader in building facilities like these, as a business initiative. This project will definitely put Nigeria on the map, and surely change the fortunes of Africa."
He further disclosed that Dangote, apart from building world class projects, is also dedicated to building capacity by resuscitating failing industries such as it did in the cement industry, adding that this has set the precedence in Nigeria.