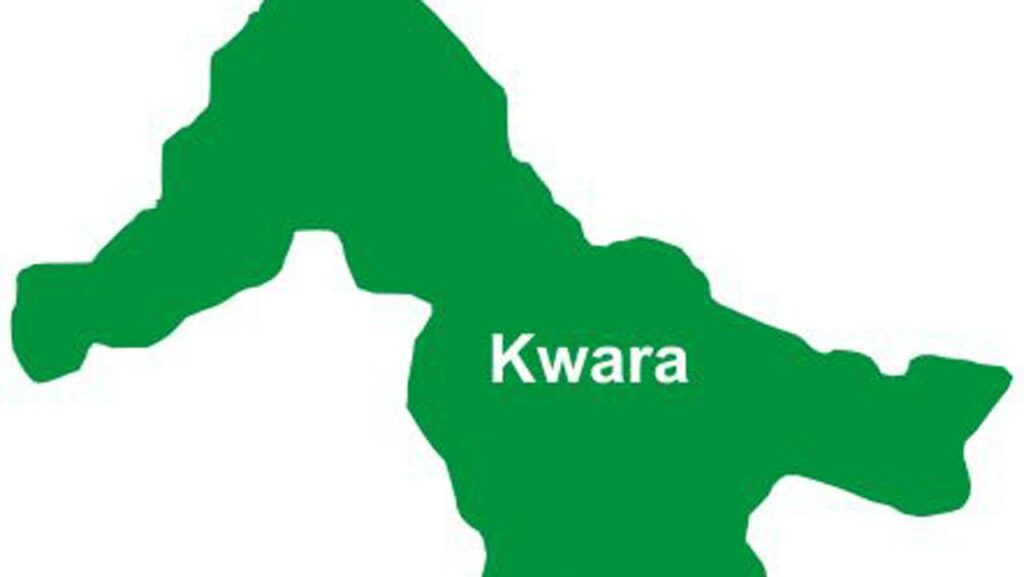 Sikirat Shehu
5-day digital training for journalists and media practitioners has commenced for members of the Nigerian Union of Journalists (NUJ) in Kwara State.
The program scheduled to hold at the NUJ Secretariat will expose newsmen to digital journalism and marketing skills and is coming on the heels of the widespread use of smartphones and social media for global journalism practice.
Sponsored by the Mohammed Ajia Ibrahim (MAI) foundation, the training which commences today (Monday) will stimulate interest and expose journalists to numerous areas in Digital Marketing.
Speaking on its essence on Sunday in Ilorin, the founder of MAI, Alhaji Mohammed Ibrahim Ajia said the world is a global village and with the trend of E-Commerce, journalists have to be up to the task by leveraging on entrepreneurial aspect of information technology.
"MAI Foundation is committed to youth capacity building, educational support, poverty alleviation, community development among others to ensure productive citizens for a better society.
"We have to work towards meeting up with the current trend which is the 'digital era. People are now in tune with the online version of news platforms. Therefore, I urge the participants to give this training the required attention and adopt skills acquired thereafter" said Ajia.
The Guest Speaker,  Mohammed Ibrahim Jega, Co-founder, Dominium Blockchain Solutions and founder of Startup Arewa noted that the internet has become part and parcel of Nigerians thus, the need for journalists to tap from the business aspect of ICT.
According to him, businesses crumbled because of a poor advert or inappropriate channels to place awareness.
He added that it is pertinent for media practitioners to learn, acquire adequate skills and utilize the knowledge to enhance their performances and as well make money while rendering services.
In her goodwill message, Mrs. Abosede Olaitan, the state Commissioner for Communications described the program as apt and lauded the efforts of the initiator.
Olaitan posits that the training is in line with the vision and mission of the State Governor and admonished members of the NUJ to put the skills into practice and utilize it to generate employment.
Earlier in his welcome address,  Abdullateef Lanre Ahmed, the Chairman of Kwara State council of NUJ explained that the advent of ICT is a blessing to the media industry as reporters source and disseminate information with ease.
He said "the use of ICT makes our work seamless. I am not unaware of sustained abuse on the internet but we can explore genuine and legitimate windows of opportunity that are bound in the facility to wriggle ourselves out of the lingering scare resources in the media industry.
"A training of this nature is expected to expose, broaden and widen our horizons, and to chart a new way for us to use our inner resources and intellectual acumen first to grow intellectualism and be financially stable", he added.