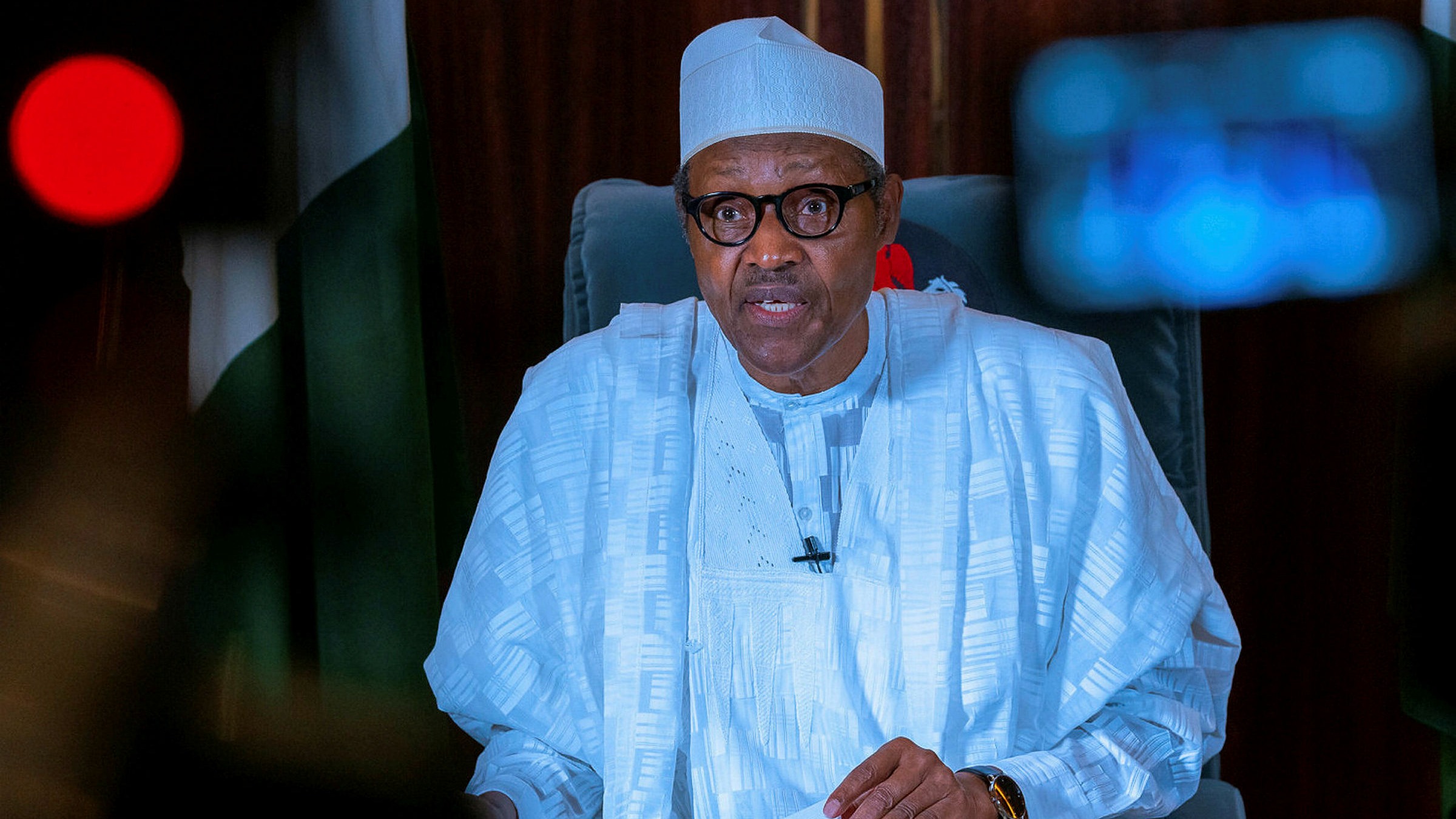 Olusola Bello with addition from FT
When Nigeria's government said this month it was suspending Twitter, it made the announcement, apparently without irony, on Twitter. Nigeria's banning of Twitter, apparently in retaliation for the deletion of an incendiary tweet by President Muhammadu Buhari, raises difficult questions about the relative authority of sovereign states and social media platforms such as Twitter, Facebook and Instagram.
Meanwhile, the U.S. State Department on Thursday condemned the Buhari government for suspending Twitter and targeting individuals who use the social media site, including Nigerian broadcasters, and called for a reversal of the decision.
"Unduly restricting the ability of Nigerians to report, gather, and disseminate opinions and information has no place in a democracy," spokesman Ned Price said in a statement.
"Freedom of expression and access to information both online and offline are foundational to prosperous and secure democratic societies," he added.
Price noted that the Nigeria's National Broadcasting Commission had ordered all television and radio broadcasters to stop using Twitter, also calling it a concern.
Nigerian indefinitely suspended Twitter last week after the social media giant removed a post from President Muhammadu Buhari that threatened to punish regional secessionists – an announcement the government posted on Twitter.
Telecommunications firms there then blocked access to the platform, and on Wednesday the Nigerian government said social media firms must obtain a license to operate in the country.
Twitter Inc has said it will work to restore access.
The company, along with human rights groups such as Amnesty International, also called the suspension deeply concerning
NetBlocks , a global Internet Monitor  says Nigeria is losing about $250,000 (£176,000) each hour the ban is in place and analysts say this ban may further weaken the economy and increase the already high unemployment levels for young people.
Twitter is popular with many Nigerians, the platform has been used to raise funds for the sick, summon ambulances, help locate missing people and has been a source of livelihood for many of the country's young people.
It has also been a powerful mobilising tool, with activists using it to rally support during last year's protests against police brutality under the hashtag #EndSars, which gained global attention and were backed by superstars such as Rihanna, Kanye West and boxer Anthony Joshua.
Dozens of Nigerians and a local rights group have filed a lawsuit at a regional court seeking to lift the government's ban on Twitter, describing the decision to suspend the hugely popular social media platform's operations as an attempt to silence criticism of the government.
Authorities announced the ban on Friday, two days after Twitter removed a post from President Muhammadu Buhari that threatened to punish regional secessionists.
The government's move prompted an immediate backlash among social media users and human rights activists, with #NigeriaTwitterBan and #KeepitOn trending on the platform as Nigerians used virtual private networks to access the site. The government has said those who continued to use Twitter would be prosecuted.
On Tuesday, the Socio-Economic Rights and Accountability Project (SERAP), a local rights group, and 176 Nigerians filed the lawsuit at the Economic Community of West African States Community Court of Justice in Nigeria's capital, Abuja, calling for an interim injunction restraining government from implementing the ban.
"The suspension of Twitter is aimed at intimidating and stopping Nigerians from using Twitter to assess government policies, expose corruption, and criticize acts of official impunity by the agents of the Federal Government," the suit read, according to the group