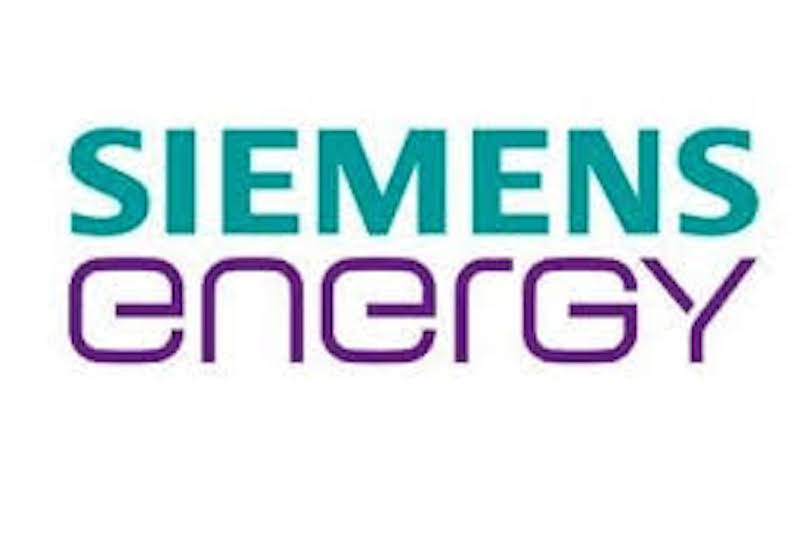 …start pilot phase of Experimento-STEM Training
Olusola  Bello
As part of efforts to enhanced educational development and also encourage hands on training among primary school pupils in Science related subjects, Siemens Stiftung, Siemens Energy Nigeria in collaborations with the Nigerian Content Development and Monitoring Board (NCDMB) have kicked off the first phase of Experimento- STEM training in Yenagoa, Bayelsa state.
Addressing participants at the  kick –off  ceremony in Yenagoa, On Monday, Simbi  Wabote, Executive Secretary of Nigerian Content  Development and Monitooring Board (NCDMB) said  "Today marks the commencement of the pilot  phase of  the Expreimento  STEM Training and this reflects NCDMB's commitment to strategic collaboration and drive for the development of Science,Technology, Engineering and  Mathematics STEM education"
He said this in line with the unflinching commitment to obtain the objectives and aspiration of  the Nigerian Oil and Gas Industry Content Development (NOGICD) Act of 2010 and its 10 years Strategic Road Map.
He said: "We are particularly delighted that the initiatives is targeted at teachers at the primary level. And we thank Siemens Stifung, Siemens Energy Nigeria and Empowering Africa through Education Initiative for the commencement of this pilot phase of the training"
The NCDMB boss stated that when improvement starts  at the primary level, then we can say that the foundation has been laid to drive competitive and sustainable STEM education in –country; more so, in an era where you thrive and prosper based on how technology and science you can use in your ecosystem.
"You are aware that human Capital Development and the development utilization of local capacities and capabilities are core mandate of NCDMB. STEM education is critical to the attainment of these mandate especially, regarding local manufacturing and development Nigerian materials, products, technology, and solution s required for the growth of Nigerian content in the  oil and gas industry and its linkage"
Simbi Wabote who was represent by Chukwuma Ama , General Manager, Capacity Development, NCDMB stated that the sustained growth and competitiveness of the  Nigerian Oil and Gas  industry and its linkage sector largely depend on the sustainable development of local  capacities and capabilities, technology and solutions, which is consistent with the 10 years strategic Road Map.
He highlighted the values of STEM education to be;
It drives research and development, Promote development to local technology, innovation and solutions, promote local manufacturing and competitiveness of the economy, Stimulate industrialization of the economy, stimulate sustainable growth and diversification of the economy, and critical to creating a buffer in controlling the impact of disruptive technology and smart  innovations on the  local economy.
The training which is being handled by EATEI according to Simbi Wabote is meant to address the following;
a. Gaps in STEM education in the Nigerian educational system,
b. Equip the Trainees with the Experimento STEM training modules and delivery of STEM subjects,
c. Advance capacities and capabilities of teachers in the teaching and delivery of STEM
d. Stimulate and promote STEM education in  the Nigerian educational system.
In his remarks, Dayo Orolu, who is in charge of  Business Development and Government Relations at Siemens Energy Nigeria , said, it is a pilot phase because this is the first time Siemens and NCDMB are collaborating on the project.
For Siemens, he said, it is an effort that would add value to Nigerian education, and it's about educating Nigerian pupils on how to practicalise what they have learnt, so that in future they can develop further on what they have learnt and become better and productive persons that would benefit the society at large.
He said with Siemens collaborating with NCMDB,he believes the training would be scaled up.
"We expected a number of pupils to be trained through this process whereby those that are trained at the event would also train other teachers that would eventually train the pupils.
He said there is a particular focus on the training of girl child by Siemens because they need to be encouraged so that they can grow with it.
"Siemens is committed to this programme that is taking place in Bayelsa, we also want to take it to other parts of the country, so that everybody would benefit."