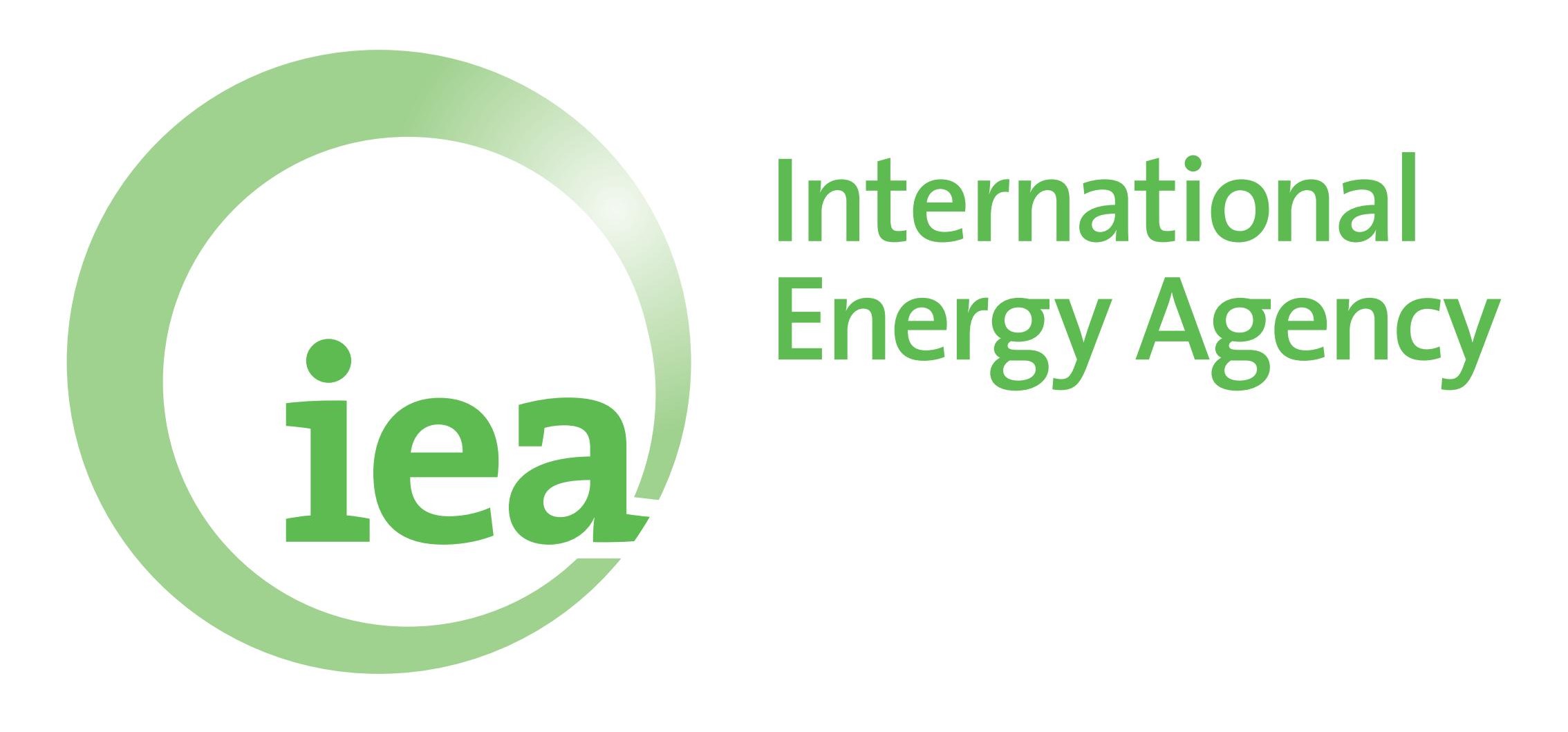 Olusola Bello
Reaching the net zero targets announced by countries around the world isn't just about generating cleaner energy. It will also require a massive improvement in making our energy use more efficient
According  to International Energy Agency (IEA) report, energy efficiency can achieve more than 40% of the emissions reductions needed by 2040 to put the world on a sustainable path. But to realise that potential, efforts must go beyond one-off house upgrades and instead embrace so-called "deep retrofits" across the entire building sector, including heating, cooling and lighting systems.
The report says  the industry has a role to play too in improving its energy-use performance. Governments need to be involved with financial support and more demanding industrial standards and building codes. Beyond helping to reach crucial climate goals, the needed investments have the added benefit of being massive job creators.
Alyssa Fischer, an IEA Policy Analyst's recent comment pointed to the fact  that the range of different efforts required to make these efficiency targets a reality, such as making full use of emerging digital technologies including artificial intelligence as well as behavioural science research that can help improve public transportation and sharing schemes.
The report stated that global leaders must act to realise clean energy's huge economic potential, stating  further that recently Energy and climate leaders from more than 40 countries who took part in the IEA-COP26 Net Zero Summit on 31 March called on countries to work more closely together to reduce greenhouse gas emissions and stave off a potentially catastrophic rise in global temperatures.
But they also emphasised that major international efforts to boost clean energy policies and investment  which can bring more immediate benefits: massive job creation and economic opportunities that can put the world on a sustainable recovery path from the Covid crisis.
As regards the issue of China, the report said that
CO2 trading could play key role in reaching China's emission targets
China has set ambitious climate targets, including a peak in CO2 emissions by 2030 and carbon neutrality before 2060.
"Our new report looks at the role China's emission trading system (ETS) could play in reaching those targets.
It shows that China's ETS scheme – which will be the world's largest when it begins operations this year – could be an important market-based tool to reduce emissions, provided that it's expanded beyond just the power sector and that it's coordinated with wider energy and climate strategies"
"China's annual CO2 emissions from electricity would be 12% lower in 2035 with the scheme than without it. That's equal to all of Canada's emissions from fuel combustion in 2018. But the improvement would come almost entirely from improved efficiency at China's coal-fired plants rather than from a shift away from coal. By adding the auctioning of emission rights from 2025, the scheme could cut emissions by another 10% by 2035 and favour a move out of coal and into gas and renewables,"  IEA  study finds.