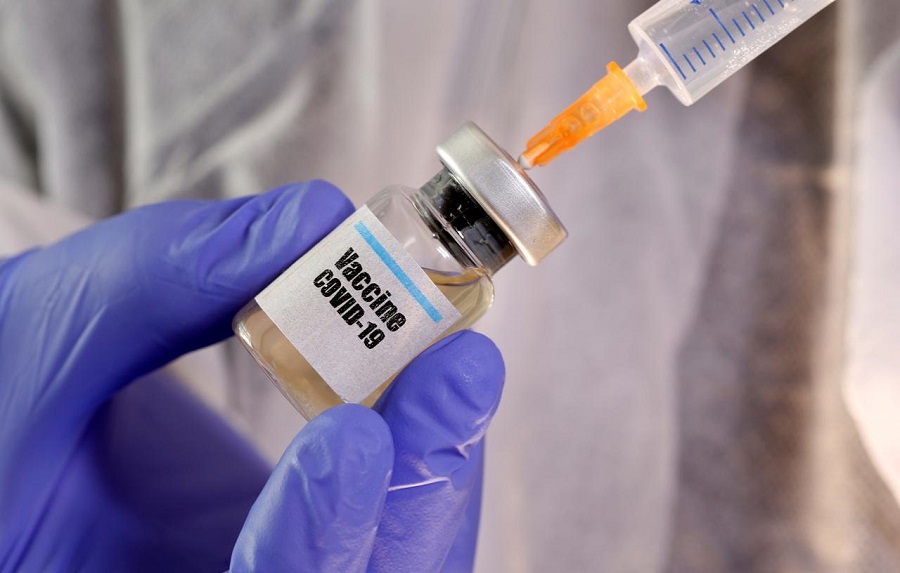 Olusola  Bello
Nigeria's performance in the vaccination exercise to curb the effect of the deadly COVID 19, even in the face of a third wave, has been abysmally low when compared to its peers across the globe.
Only 1,416,623 Nigerians, representing 0.9 per cent of the country's population, have been fully vaccinated against the deadly virus.
The standards accepted   according to experts  is that a nation must vaccinate 70 per cent of its population to achieve herd immunity.
WHO, on its website, describes herd immunity as the indirect protection from an infectious disease that happens when a population is immune either through vaccination or immunity developed through previous infection. However, the agency has yet to take a position on the percentage of vaccinations required for a country to be officially declared as having achieved COVID-19 herd immunity.
According to PUNCH investigation, Nigeria was behind 157 countries around the world in the rate of vaccination against the deadly virus.
Worldwide figures provided by Google News based on data aggregated from Wikipedia, Johns Hopkins University and Our World in Data showed that 4,620,035,352 vaccines had been administered, while 1,257,545,210 (16.2 per cent) people were fully vaccinated.
The 10 countries topping the vaccination chart are Malta (81.3 per cent), Maldives (78.2 per cent), United Arab Emirates (73.7 per cent), Seychelles (70.2 per cent), Iceland (70.1 per cent), Singapore (70 per cent), Bahrain (69.2 per cent), San Marino (68.2 per cent), Chile (67.5 per cent), Uruguay (67.4 per cent), and Qatar (67.4 per cent).
As of 9.30pm on Friday, the total number of doses administered in Nigeria stood at 3,967,013, while the population of those who had received at least one dose of the vaccine was 2,550,390, representing 1.2 per cent of the country. Of that number, the population of fully vaccinated Nigerians was 1,416,623 (0.69 per cent).
According to Worldometer, which provides real-time statistics for diverse topics, Nigeria has a population of about 206,139,589.