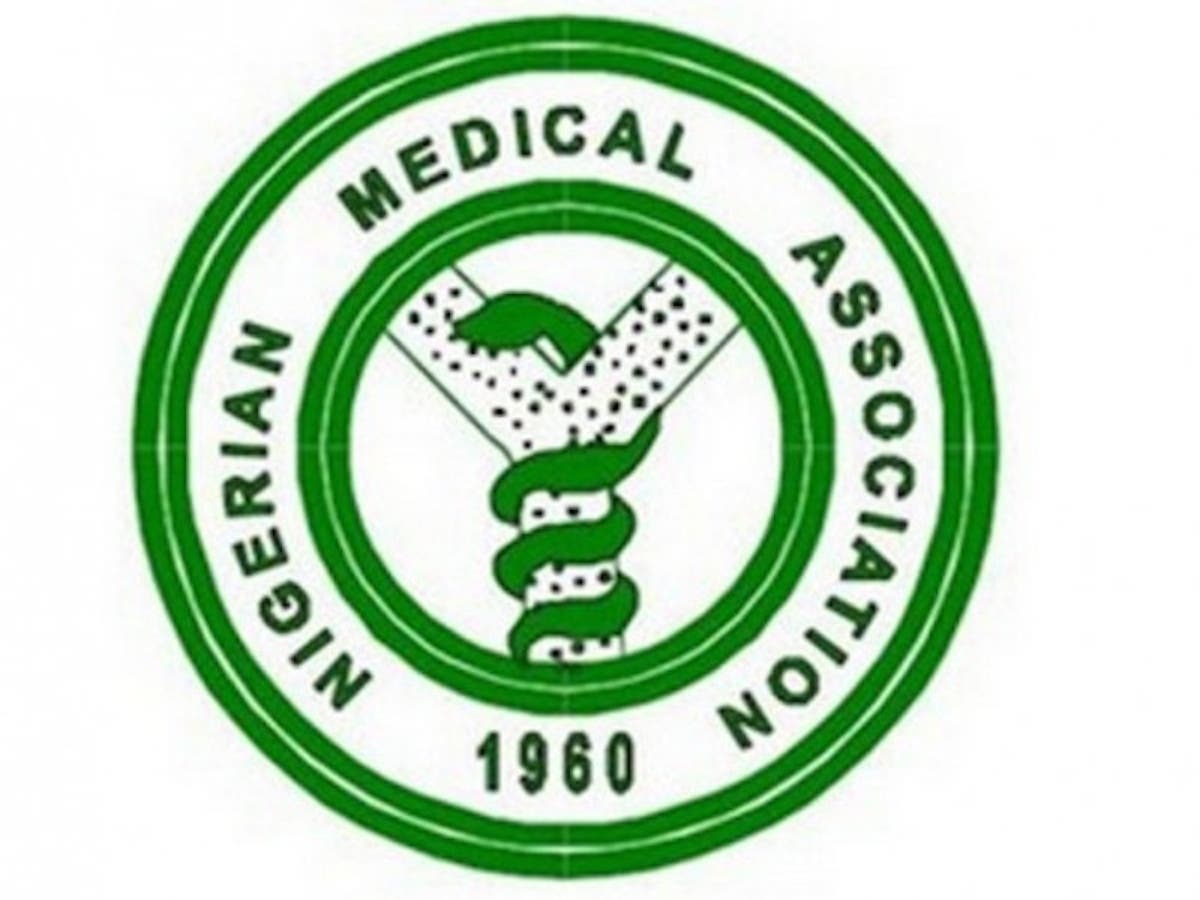 Bukola Imam, Ilorin
The Nigerian Medical Association (NMA) Kwara State chapter has called on the Minister of Health, Osagie Ehanire, that of Finance; Zainab Ahmed and Director of IPPIS to as a matter of urgency address the issues of recruitment and payment of health workers to curb the menace of medical practitioners migrating from Nigeria to other countries.
The association equally admonished the Kwara State Governor; Abdulrahman Abdulrazaq and Commissioner for Health; Raji Razaq to review the renumerations of Doctors and health workers in the state to curb the drift from the state.
Professor Baba Issa, the Chairman of the association stated this Monday while briefing journalists in Ilorin on the activities lined up for their 2021 Annual General Meeting (AGM), with the theme "Journey to achieving Universal Health Coverage (UHC): challenges, prospects and practical solutions
He expressed dismay over the alarming rates of health workers leaving the country and dangerously tilting the balance of Doctors to patients' ratio in the state and Nigeria at large, adding that lack of adequate infrastructure and conducive environment contributed a lot to the reason behind their leaving.
He said: "in Nigeria, there has been dangerous migration of Doctors from States to Federal and from Nigeria to countries in Europe, Ameri, Canada and Surprisingly to African countries.
"In Kwara State, numbers of Doctors that have left in the last one year is much. Many doctors have left the services of University of Ilorin Teaching Hospital (UITH), for greener pastures during and after their residency training.
"These have not been optimally replaced because of the bottleneck created by a Federal Government program; Integrated Payroll and Personal Information System (IPPIS) which has restrained the management of Federal Hospital from recruitment. It has also made payment of Doctors employed between January and now impossible."
Issa, identified poor renumerations and condition of service as contributing factors for doctors leaving their home for another, he suggested that "payment of 100% CONMESS and revised hazard allowance to health workers will go a long to stem the drift and help in the retention of needed manpower within the health sector in the state and the country at large.
The NMA Chairman had while assuring Nigerians of their continued efforts to ensure a healthy nation, appreciated the efforts of the Kwara State government under the leadership of Governor Abdulrahman Abdulrazaq in making life better for the citizens.
"The government has provided intensive care unit, the eye care center and recently, the cancer center which will be the first in West Africa when completed. We thank our Governor and Commissioner for Health,  Raji Razaq," he said.