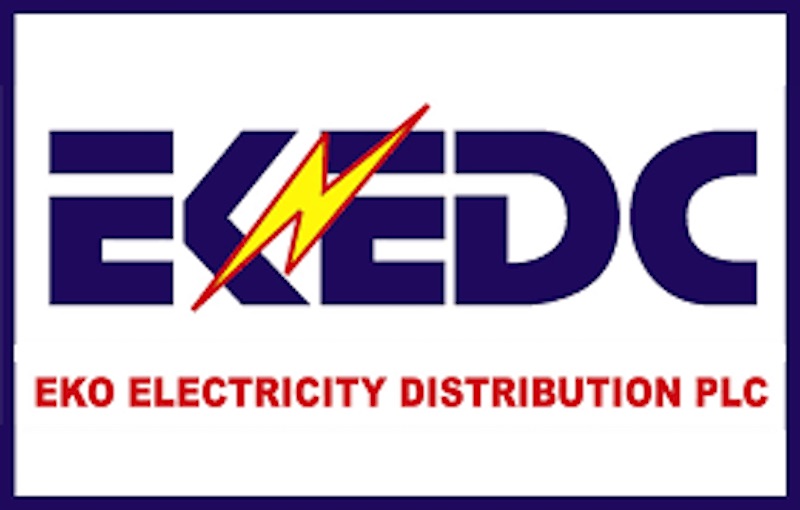 … promise uninterrupted power supply
The managements of Eko Electricity Distribution Company (EKEDC) and Ibadan Electricity Distribution Company have felicitated with Muslim Faithfuls and customers as they celebrate this year's Eid-El-Kabir celebration.
The Companies in a goodwill message released on Monday  said "As we commemorate this year's Eid El Kabir, we congratulate our Muslim customers for yet another celebration. There is no doubt, that among other lessons, Eid El Kabir offers a reminder that with total submission to the will of Almighty God, we can overcome our challenge and adversity".
"It is important that we continue to imbibe the lessons of Eid El Kabir particularly that of sober reflection, sacrifice, kindness, tolerance, compassion and obedience to the will of God."
Godwin Idemudia , General Manager Corporate  Communications  for EKEDC) said  that the true essence of Eid El Kabir is in giving and sharing with one another, he therefore encouraged everyone to see this period as an opportunity to show love and support, for the underprivileged.
He also called for tolerance, peaceful coexistence, mutual understanding, and cooperation with the adherents of other faiths adding that these are imperative for national development.
Idemudia assured customers of adequate power supply throughout the period of the celebration and beyond. He gave the assurance that the company's technical team will be on hand to clear faults and resolve customer complaints all through the period of the holiday.
He reiterated that the Company's communication channels will be available at all times and encouraged customers to contact the Company.
In the same vein IBEDC, enjoins all  to embrace the virtue of  sacrifice, saying that it is committed to uninterrupted services during the celebration.
It said : "The Management of Ibadan Electricity Distribution Company (IBEDC) Plc. wishes all Muslims around the world and its esteemed customers a peaceful and joyful Eid el-kabir.This was contained in a goodwill message signed by the Chief Operating Officer (COO) of the company, John Ayodele"
The COO while reflecting on some of the key lessons of Kabir which are compassion, unity and sacrificial giving, enjoins all to demonstrate these virtues in everyday life.
He urged all Nigerians during this holiday season and beyond,  to  imbibe the culture of celebrating cautiously and safely, as this  would help reduce any  breach of safety protocols  that can endanger lives.
"I plead with our customers and all Nigerians to observe and adhere to all the COVID- 19 safety protocols of hand washing, use of face masks and physical distancing as recommended by Nigerian Centre For Disease Control (NCDC)".
He said it is also important that other safety precautions such as proper supervision of children to prevent electrical accidents, not cooking or trading under high-tension wires and not engaging quacks to fix faults are strictly observed.
John Ayodele said IBEDC is committed to ensuring that its customers enjoy uninterrupted service  during the holiday as much as it is within our control.
He also urged customers to take advantage of our Hassle-free payment platforms- Fetswallet, Quick teller, etransact, Payarena, Jumia and USSD to pay their electricity bills promptly and vend to ensure uninterrupted power supply.