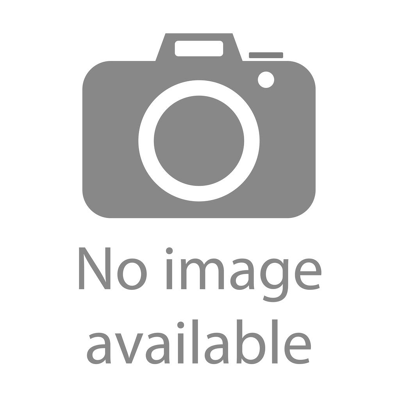 The West Texas Intermediate Crude Oil market has fell a bit during the course of the trading session on Tuesday to show signs of exhaustion before turning around and forming a bit of a hammer. This shows just how resilient the crude oil market is, so it is likely that we will continue to see buyers on dips.
If we can break above the top of the candlestick for the highs of last week, that would have the market breaking above the ascending triangle and going to go looking much higher. Underneath, if we were to break down below the 50 day EMA it opens up oil markets to a much deeper correction. Nonetheless, it looks very bullish at this point.
Brent markets initially fell during the trading session on Tuesday as well, but just like its counterpart in the WTI market, buyers came back in to push the market to the upside again.
With that being the case, it looks as if the $70 level is still very much targeted, and if we can break above there it is likely that we go even higher. At that point, I would anticipate that the $75 level would be the next target.
To the downside, I believe that breaking below the 50 day EMA opens up fresh selling down to the $60 level.
That obviously would be countertrend, especially as the global reopening trade suggests that more demand will be coming down the road. In general, it looks as if this will continue to be one of the bigger trades going into the summer.