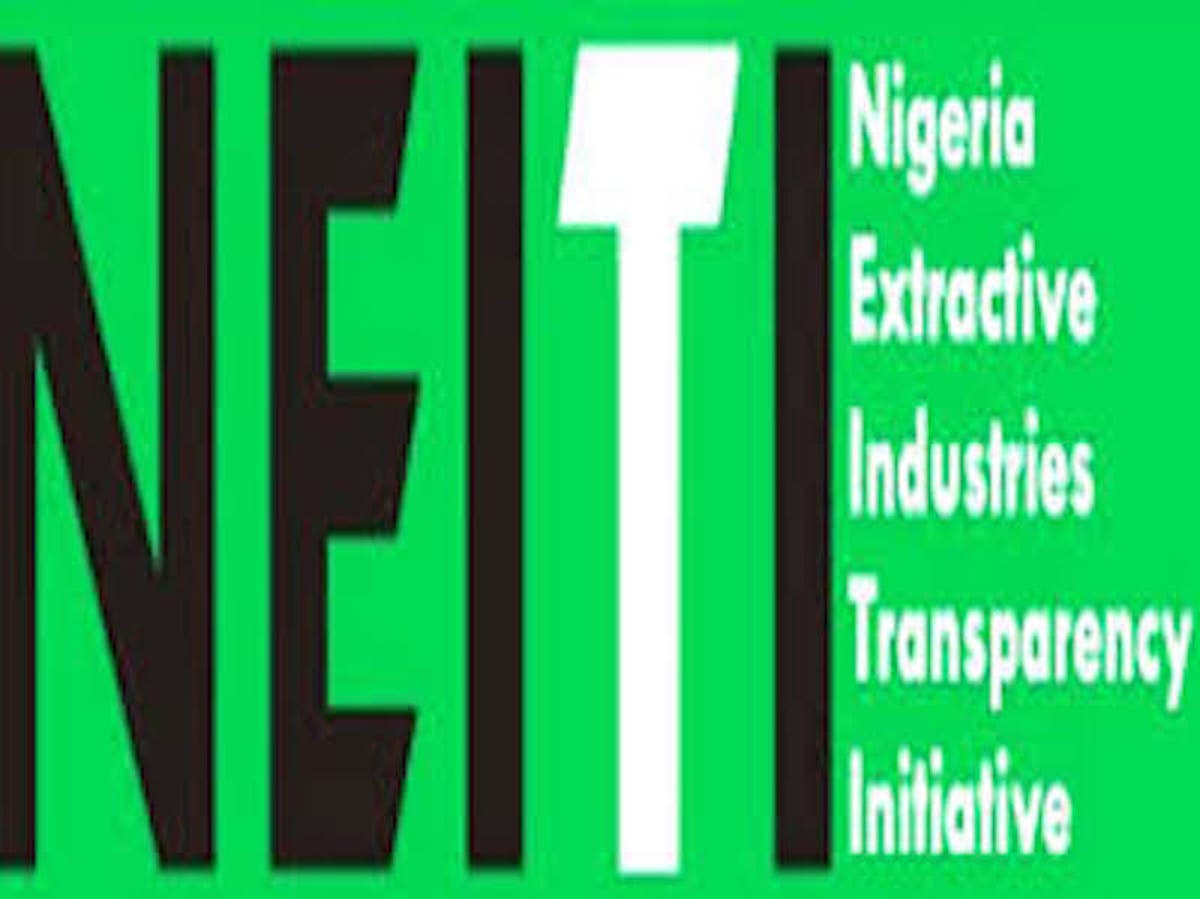 In monetary terms, changes in marginal fields' ownership in the oil and gas industry were worth about $584 million in 2019, the latest report on the sector by the Nigeria Extractive Industries Transparency Initiative (NEITI) has indicated. The report showed that the changes were mainly due to internal reorganisation by asset owners, inability to pay outstanding debts owed to government, and non-development of oil assets, leading to revocation of licences.
In all, eight of the deals yielded the $584 million, the sum generated by three of the changes were not available in the report, while four changes were due to revocation of operating licences of the original owners by the federal government.
According toThisDay, the licences cancelled were those belonging to Allied Energy Resources, Cavendish Petroleum, Express Petroleum and Gas, Pan Ocean Corporation Asset, and Summit Oil International Limited, which operated OML 120, 110, 108, 98, and OPL 206, respectively.
While 7 Energy transferred 62.5 percent shares of 51 percent equity in Stub Creek Universal Energy Resources in a transaction worth $3.682 million, it also moved 100 percent ownership of its shares in Uquo marginal field to Savannah Petroleum Plc in a $10.586 million deal.
In the same vein, FHN transferred its 100 percent interest to Cape Energy Limited, Vertex Energy, and Earl Act Global in a $1.99 million deal while PanOcean allocated OML 98 to the NNPC JV worth $99.836 million in a deal that was expected to be fully paid for by January 2021.
Forty per cent equity of Ubima field, according to the document, was assigned to Wester Ord Oil and Gas Limited for $700,000, while there was a reassignment of 38.67 per cent interest from OML 141 to Emerald Energy, Amni, and Blue Water Group.
Eroton E&P also assigned 16.2 percent and 1.8 percent of Sahara field and Bolton in a deal worth $6.901 million.
Besides, Nigerian Petroleum Development Company (NPDC) acquired OML 11, formerly operated by Shell Petroleum Development Company (SPDC), in a contract totalling $456.03 million. Full payment is due in Q4 2021.
Similarly, New Age Exploration Nigeria Limited acquired OML 113, while Vitol transferred 12.83 participating interest in the field in a $4 million sale.
During the year under review, seismic data acquisition was up by 348 per cent, field development plans 65 per cent, well activities 45 per cent, while gas development plan was down by 75 per cent, with six approved for 2019, as opposed to 24 in 2018.
In terms of deferred production due to shutdowns, scheduled repairs and maintenance, pipeline breaks/leaks, and general force majeure, SPDC was the biggest casualty, with deferred production of 30.9 million barrels, comprising 56.10 per cent of the entire quantity during the year.
Seplat was next with 7 million barrels, followed by SNEPCo, with 3.8 million barrels.
In addition, NPDC and Neconde suffered losses and subsequent deferment of 3.7 million barrels, Newcross' was 3.2 million barrels, Aiteo deferred 2.84 million barrels, Energia's share of deferment was 1.7 million barrels, while APDNL's loss was 733,000 barrels during the year.
All deferred production amounted to 55.2 million barrels while there were 1,387 pipeline breaks, with Mosimi recording the highest with 637 breaks, followed by Port Harcourt, 536, and Warri with 96 breaks.
According to the report, in 2019, 43 companies emerged buyers of Nigeria's federation export crude oil, compared to 41 in 2018, with 20 of the entities accounting for 73 per cent of total sales while the rest 23 accounted for 27 per cent.
In 2019, companies operating in the Nigeria oil and gas space expended $896 million on social expenditure, including a mandatory sum of $815.59 that is paid to the Niger Delta Development Commission (NDDC) and the Nigerian Content Development and Monitoring Board (NCDMB), while the non-mandatory expenditure stood at $81.2 million. Of that amount, NDDC got $721.275 million from its three per cent statutory allocation, while NCDMB received $94.3 million.
Of the 34 companies, three entities, including Agip, Total Upstream, and Sterling Global Resources, topped the list of the non-mandatory social expenditure companies, with $12 million, $11 million, and $10.2 million, respectively.
Non-mandatory social expenditure is voluntary payment for or to the host communities and other commitments across the country. They include provision of social amenities, like roads, boreholes, health centres, etc.
NEITI further observed that the requirement for all companies, including government-owned enterprises, in Nigeria to submit Audited Financial Statement (AFS) to the Corporate Affairs Commission (CAC) and Auditor General of the Federation in six months after the preceding year was not strictly adhered to by all covered entities.
"This has the potential of creating an assurance uniformity gap for the data used in the exercise," NEITI stated.
However, the Dr Ogbonnaya Orji-led agency said despite that limitation, the additional steps taken by the independent administrator using other elements of the accounts covered the gap caused by the development.