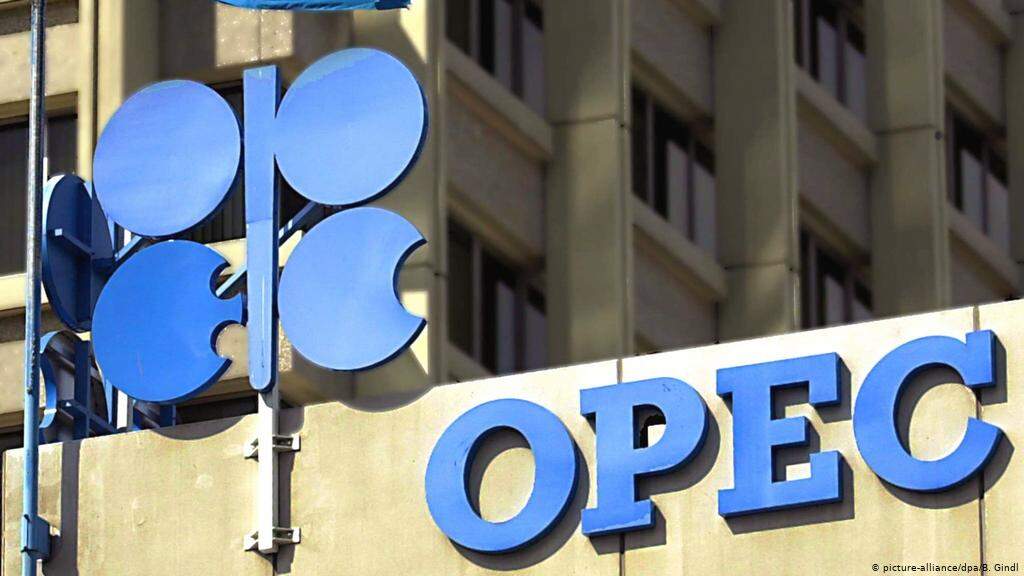 Alexander Novak said the group may confirm or tweak output plans following its decision to ease production curbs.
"We met a month ago, we discussed our action plan for the (next) three months. So, if nothing extraordinary happens, our task will be to confirm these plans and to tweak the new ones," Novak told reporters.
The Organization of the Petroleum Exporting Countries and allies led by Russia, a producer group known as OPEC+, surprised the market at their April 1 meeting by agreeing to gradually ease their record cuts.
They agreed to ease cuts of about 7 million barrels per day (bpd), by 350,000 bpd in May, another 350,000 bpd in June and further 400,000 bpd or so in July.
In addition, Saudi Arabia said it was phasing out its extra voluntary cuts by July, a move that will add 1 million bpd over the next three months.
Two OPEC+ sources said they did not expect the meeting next week to yield any changes to the current deal.
"I think the next meeting will be just monitoring the market," one of the sources said.
There have been some discussions about only holding a ministerial committee meeting (JMMC) on April 28 and do away with the full ministerial meeting, sources said, but no decision has been made on this front.
Novak said there had not been any official proposals about a change to meeting plans.
"But if the colleagues have a consolidated opinion that there is no need to set up the ministerial meeting, so looks like JMMC will be surely held," he added.
OPEC raised it's world oil demand forecast by 70,000 bpd to 5.95 million bpd in 2021 in its latest monthly report, on expectations the pandemic which decimated fuel usage will subside.
A technical committee meeting is set for April 26, where market fundamentals and compliance with the production cuts are discussed.
Two sources told Reuters that March compliance was at 113%, unchanged from February levels.
Novak also said that the Russian government is set to discuss possible curbs on exports of gasoline to protect the domestic market.
Russian refineries annually produce 40 million tonnes of gasoline, of which around 10% is exported.