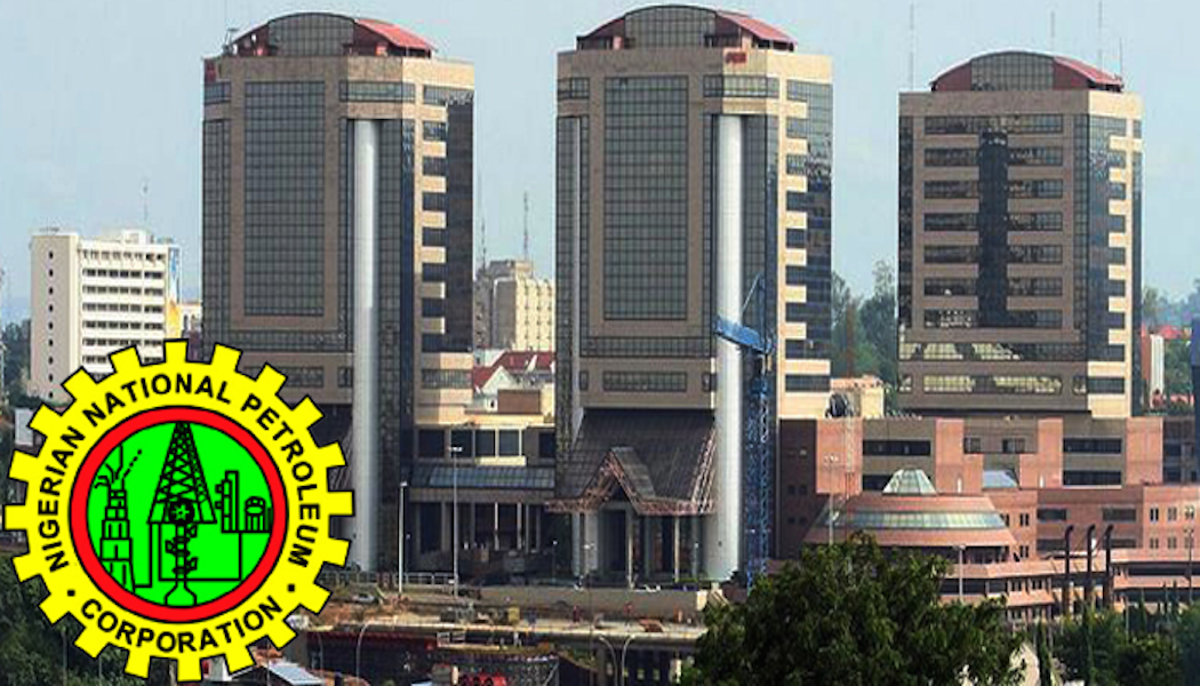 Olusola  Bello
The Nigerian National Petroleum Corporation (NNPC) is set to exit the controversial joint venture cash call debt putt $4,689,399,193.1billion despite its numerous financial challenges.
The state oil firm has reduced the debt to $1,595 736,384 as at November 2020, according to an NNPC document sighted by Business Standards.
It should, however, be noted that the general impression has been that the Joint Venture arrears was $5.1bn, after the NNPC negotiated off $1 billion from the original $6 billion the joint venture companies claimed was the debt owed them.
Nobody was able to say what was responsible for the difference as neither officials of NNPC nor those of the oil companies responded to Business Standards enquiries in relation to the disparity between what is seen in the NNPC document and the $5.1billion in the public domain
The document reveals that the corporation has been able to achieve this through an aggressive cash –call repayment agreement plan with its joint venture partners.
The implication of this is that, it will help to restore business confidence in Nigeria's oil sector and boost upstream investment. Other reliefs that may come with such break-through are: the country would make more revenue as the crude oil used to net off the debt would be returned to NNPC which would credit the federation account with whatever revenue that is generated from it.
The long-delayed payments have crippled the company's finances. The total debt may be liquidated before the five-year period.
A breakdown of the repayment arrangement indicates that the total negotiated debt with Shell Petroleum Development Company (SPDC) was$1,372,505,467 out of which $455,300,000 has been paid.
The document showed that Mobil Producing Nigeria's $833.751,722 has been completely liquidated while there is still an outstanding $55,479,130 to be paid to Chevron Nigeria. Its negotiated debt is $1,097,509,130 with $1,042,030,000 already paid.
Total Exploration and Production Nigeria already has its $610,972,874 owed it by NNPC reduced by $358,851616 with $252,121,258 remaining as balance.
The Italian oil giant, Nigeria Agip Oil Company (NAOC) also has its own debt reduced from $774,660,000 to $370,925,529. NNPC had to stop the debt repayment after halting it for some time.
The cash-call arrangements, under which NNPC had to pay for its 55-60pc share of investment in the upstream joint ventures, have been in place for over 40 years.
The payment of the cash call arrears was made in such a way that whatever new increment in terms of production that is made by the companies is used to net off the debt.