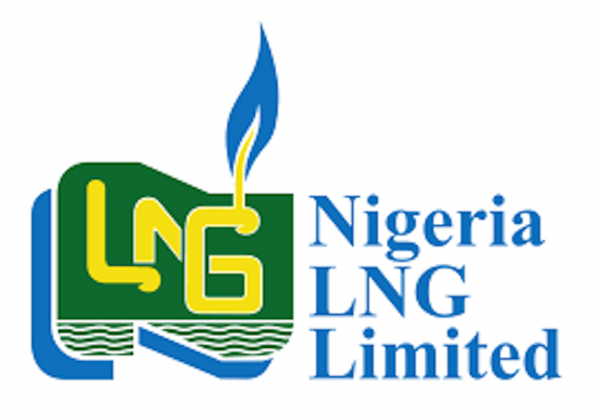 Olusola  Bello
There are palpable fears that Saipem, one of the major contractors in the Nigeria Liquefied Natural Gas train 7 project may be circumventing the Local Content Law of the country.
A displeased Nigerian who said he was in Milan, Italy, said:  "What I have seen developing here is that Saipem do not by any means wish Nigeria well especially on Train 7 Project".
According to him, the approved vendors list and the Local Content plan is clear on materials.
"All non-cryogenic materials such as Air coolers, Gas Compressors and associated materials, Gas Turbines, Electric Heat Exchangers, Flares, Diesel Generator, various classes of Valves, Metering System, Cooling Water Chilling Package and other related  materials are to be imported 100% by Nigerian Vendors".
He alleged that Saipem has created a system in Milan, where it has splitted Nigerian 100% Scope of Work for packages that are completely non crynogenic.
The company he alleged is using Lot 1 for the OEM products with minor value package items for Nigerian Vendor, and Lot 2 for direct Purchase Order(PO) from Milan office to OEM with major package items and major Value.(90:10) ratio; All with same OEM for same product line originally meant to be imported by a Nigerian vendor 100%.  He asked: "Who have Nigerians offended".
This is why Nigerian Companies can never ever grow, he said, stating further that 'these people' are allowed to poke their fingers into Nigerian eyes and call their bluff.
"I weep for Nigeria development in the midst of plenty. Infact, who is monitoring Local Content on the project. It's a total thrash and mess. I worked in Brazil years back and their local content model is unmatched, no nonsense", the source said.
He advised that foreign contractors must not be allowed to touch any non-cryogenic materials meant for Nigerian Vendors.
Everything should be done to stop this rubbish and save Nigeria and Nigerians from endless deprivation and poverty, he said
He said how can a Nigerian Company who is meant to quote for 100% value would be quoting less than 10% of the whole package value. "This is absolute wickedness and must be stopped now or the excesses of this company will be exposed to the public. I don't believe this is happening in today's contemporary oil and gas industry.
Attempt to get the reaction of Nigeria LNG was not successful as a promise to send out a press statement concerning that was not forthcoming more than 30 hours after it was promised.
Train 7 means growth for the Nigerian oil & gas industry. Over USD10 billion is expected to be invested in Train 7 and the upstream scope of the LNG value chain which will open up new development opportunities in the industry and boost Nigeria's Foreign Direct Investment (FDI) profile as well as the confidence of foreign investor.
The Project is anticipated to create more than 12,000 new jobs during the construction stage, and on completion, it will help to further diversify the revenue portfolio of the Federal Government. It will also increase its tax base.
The Project will also support the development of local engineering and fabrication capacity.
In 2018 there was the signing of Front End Engineering Design (FEED) with two consortia in a Dual FEED Process  with Guaranty Trust Bank of Nigeria and Sumitomo Mitsui Banking Corp.(SMBC) appointed as Financial Advisers for the Project.
The following year which was 2019, NLNG and Nigerian Content Development Monitoring Board (NCDMB) signed off an approved plan for Nigeria Content (NC) for NLNG's Train 7 Project. In the same year NLNG issued a Letter of Intent for the Engineering, Procurement and Construction (EPC) Contract of the Project to SCD JV Consortium.  SCD JV Consortium is made up of Saipem of Italy, Japan's Chiyoda and Daewoo of South Korea.
NLNG's shareholders also took the Final Investment Decision (FID) for its Train 7 Project in Abuja.
By May 2020 NLNG awarded the Engineering, Procurement and Construction (EPC) Contracts for its Train 7 Project to the SCD JV Consortium, comprising affiliates of Saipem, Chiyoda and Daewoo.