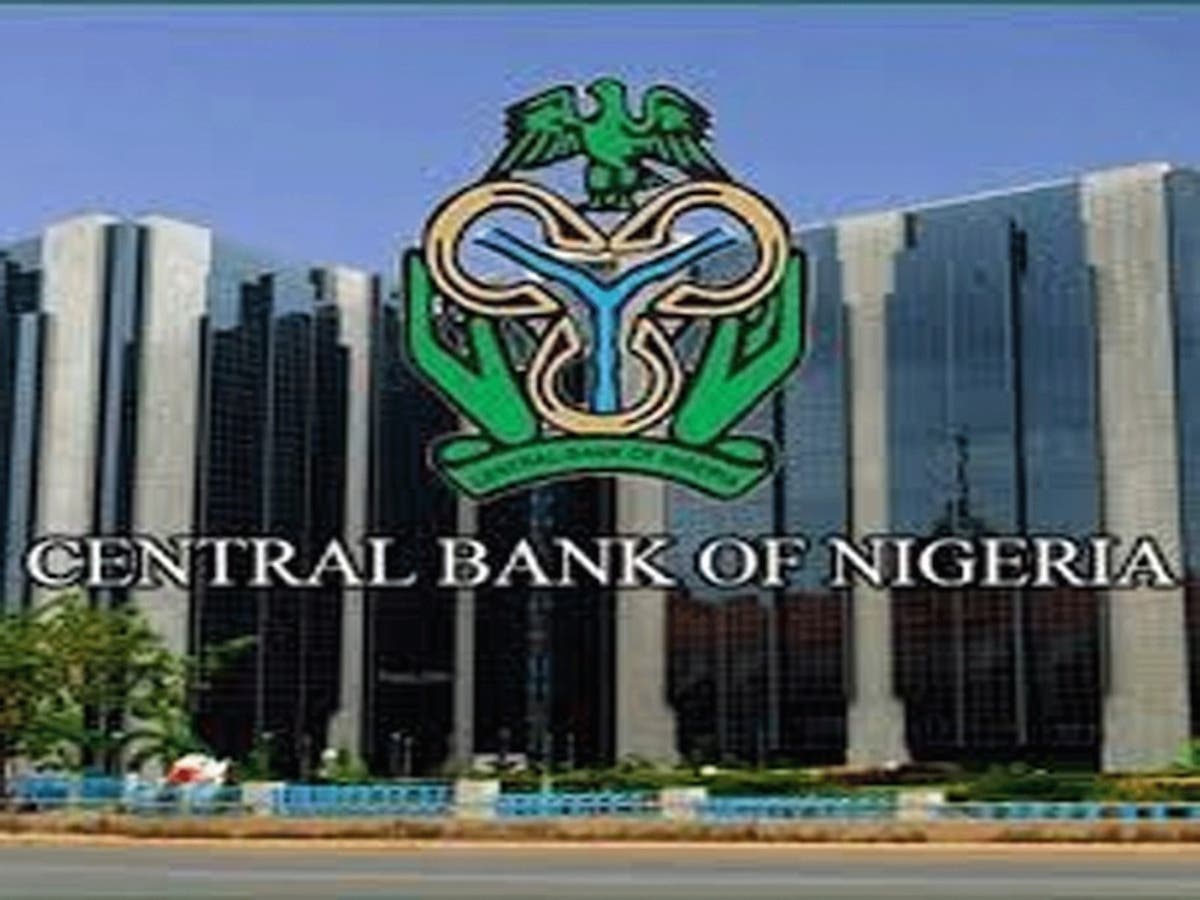 The strategy deployed by the Central Bank of Nigeria to deepen financial inclusion since its inception in 2012, is gaining traction despite the initial hiccups, writes Nume Ekeghe
The Central Bank of Nigeria (CBN), in 2012, launched the National Financial Inclusion Strategy, at a time when about 46.3 per cent of Nigerian adults were excluded from financial services. The strategy's goal was aimed at cutting down the exclusion rate to 20 per cent by 2020.
In 2018, about four years after Godwin Emefiele became CBN Governor, the bank published a revised strategy aimed at setting a clear agenda for significantly increasing access to and usage of quality and affordable financial services in Nigeria. In 2019, Emefiele said the CBN was now targeting 95 per cent financial inclusion rate by 2024.
The CBN's increasing focus on financial inclusion has been described by industry players as sound and healthy. According to the World Bank, financial inclusion means that individuals and businesses have access to useful and affordable financial products and services that meet their needs. And the more financially inclusive an economy is, the more productive it can become. "In recent times, financial Inclusion has assumed a critical development policy priority in many countries, particularly in developing economies," according to CBN.
Progress report
Although the set target for full financial inclusion in Nigeria is yet to be achieved, but financial analysts are of the view that the CBN's strategy has helped in bringing more Nigerians into the financial ecosystem, thereby empowering more Nigerians with access to finance. According to CBN, the success recorded over the years is a sign that the country is on the right track.
For example the banking population grew in 2020 by 45 per cent, up from 40 per cent in 2018. The CBN under Emefiele has also prioritised the development of technologies such as mobile money and agent banking to drive financial inclusion. Also, the success of financial inclusion cannot be divulged from the real economy, which has been affected negatively by the coronavirus pandemic. But as the country recovers and economic activity picks up amid fears of a third wave, the CBN's policies can only accelerate the rate at which more adult Nigerians seek financial inclusion.
The challenges
Achieving financial inclusion remains a global challenge, particularly in developing economies where some countries have as much as 70 per cent financial exclusion levels. In Nigeria, most financially excluded people resort to the use of informal financial services, and the situation is aggravated by insufficient financial infrastructures, such as the paucity of Automated Teller Machines (ATMs) and bank branches in rural areas.
According to a report published by the Enhancing Financial Innovation and Access (EFInA), a development organisation that promotes financial inclusion in Nigeria, about 36 per cent of Nigeria's adult population remains financially excluded. Many of those excluded are women and adults in Northern Nigeria."
" Large gaps in financial access remain for some of Nigeria's most financially excluded groups. Women continue to be more financially excluded than men, with only 45% of women using formal financial services, compared with 56% of men," the report said.
"Adults in Northern Nigeria continue to be significantly more financially excluded than those in the southern zones, and rural adults are still more excluded than those in urban areas. Young adults, between the ages of 18-25, are significantly more likely than older adults to be financially excluded."
Regulations
The CBN's approach to solving the financial inclusion challenge has been to provide the conducive regulatory environment for financial institutions to engender innovation; this approach includes providing licensing and regulatory guidelines for Payment Service Banks (PSBs) and the Shared Agent Network Expansion Facility.
In July 2021, the bank released regulatory guidelines and framework for Mobile Money services in the country. The guideline "addresses business rules governing the operation of mobile money services, and specifies basic functionalities expected of any mobile money service and solution in Nigeria."
It also "identifies the participants and defines their expected roles and responsibilities in providing mobile money services in the system. In addition, it sets the basis for the regulation of services offered at different levels and by the participants."
Earlier in 2019, the CBN had licensed 15 mobile money operators to increase the provision of financial services to unbanked Nigerians.
"In our effort to drive change and development, the CBN has over the last decade and half worked to build an effective and efficient payment system," Emefiele said in a statement in March this year.
According to the CBN Governor, the robust regulatory framework put in place by the bank has opened up the payment system to innovation with several new players across Payment Service Banks, Payment Terminal Service Providers (PTSP's), Payment Solution Service Providers (PSSP's), Mobile Money Operators (MMO's), Payment Terminal Application Developers (PTSA's), and agent banking.
Agency banking contributes significantly to banks' revenue growth driven by charges from electronic banking services
The CBN introduced the Point of Sales (PoS) system and agent banking in 2013 to achieve financial inclusion and develop a cashless economy and apart from commercial banks with agent banking arms like FirstMonie by First Bank Nigeria and Access CLOSA by Access Bank, fintechs like Paga, Interswitch, Quickteller, TeamApt, OPay, and Kuda Bank also play in the field and are constantly coming up with innovative ways to serve the unbanked and underbanked
Digital money
As part of its efforts to drive financial inclusion, the CBN also zeroed in on developing new frameworks such as a digital currency.
Recently, the bank announced that the e-Naira become operational by October this year, another leap, which is expected to improve financial inclusion among Nigerian adults.
The digital currency will make transactions "cheaper and more efficient," Emefiele said in a statement in July this year.
"On the digital economy, the Nigerian economy just like the rest of the world is going digital and cash cannot play in that space. Therefore, the e-Naira which will represent the digital equivalent of cash will be used as the fiat currency to effect transactions.
"And of course, in the area of facilitating monetary policy transmission, we believe that the rise of private digital money such as Facebook game and others will mean less visibility to the amount of money in the system and hence inability of monetary authorities to properly transmit monetary policy decisions.
"And in terms of financial inclusion, we believe that over 30 percent of bankable adults are still outside the financial system. So, the ability to have offline payment through our e-Naira initiative will bring most of them into the formal financial sector," Emefiele said.
Prioritising women
As noted earlier, women are more financially excluded than men.
The CBN has taken cognisance of this, as it prioritises women in its financial inclusion strategy.
In September 2020, the apex bank launched the framework for Advancing Women's Financial Inclusion in Nigeria, as part of efforts to close the 8.5 percent financial inclusion gap in Nigeria.
According to CBN, "Women's financial inclusion is an important element in striving toward the broader goal of women's economic and social empowerment," the Framework report said. Financial inclusion is not an end in itself it is a means of improving livelihoods and fostering women's economic and social empowerment."
Article Culled from ThisDay