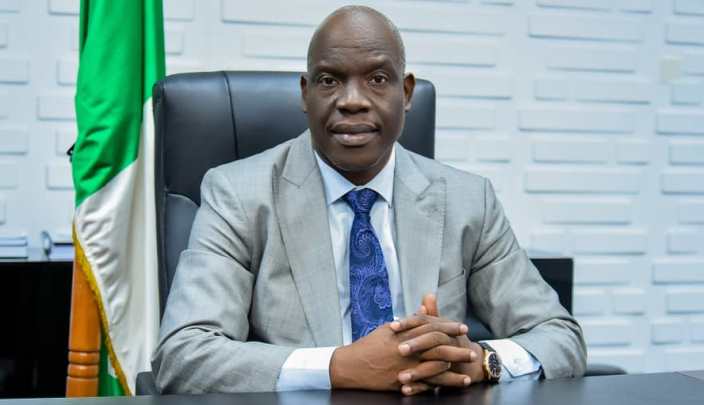 … blame it on lack of transparency and corruption
Ayomide Samson
Financial Institutions both local and international have turned their backs against many winners of 2021 marginal field bid round because of  alleged corruption and  lack of transparency that greeted the conduct of the exercise.
Consequently, Nigeria may not realize her dream as far as getting her crude oil production level increased through the marginal field bid rounds exercise that was carried out in 2021, because getting money to develop the acreages may be a mirage.
Already, according to industry sources, the winners or awardees are finding it difficult to raise money to finance the projects. The outcome of their  consultations with financial institutions were not favourable to them.
The exercise which has been trailed by allegations of corruption is being scorned by financial institutions both local and international.
An official of one of the multinational financial institutions who spoke to BusinessStandards said that because the processes leading to the award of the acreage were not transparent and is opaque, the financial institutions are avoiding some of the winners like plaque.
He said people that have no business in oil and gas were merged together as co-winners of the bid round, some of them, he said, can't raise money for their licenses.
Some of those that claimed they won the bid round who approached institutional investors were turned according to him.
Many industry operators have complained that different people with different backgrounds were merged together as winners.
According to Eddy Wikina, former managing director of Treasure Resources, and External Relation manager of Shell Nigeria Explorations and Production Company, he said, the former Department of Petroleum Resources (DPR) merged about 3 to 5 companies together as winners, a situation he described as very absurd.
The Nigerian Upstream Petroleum Regulatory Commission (NUPRC) recently announced plans to close out the 2020 marginal field bid round programme in line with the Petroleum Industry Act 2021 (PIA).
This follows what the organization described as successful completion of the marginal oilfield bid and the issuance of award letters to successful investors.
The Chief Executive Officer of NUPRC, Gbenga Komolafe,  said it has equally put in place all necessary machinery to progress the bid round exercise to a conclusion.
Komolafe revealed that the commission has already set up an in-house work team to deal with outstanding issues which include distilling and addressing the concerns of awardees with a view to close out issues affecting multiple awardees per asset.
The NUPRC boss said these issues also involved formation of Special Purpose Vehicles (SPV) by awardees in line with the respective letters of award.
Consequently, he said the Commission had enjoined awardees with the indicated issues to avail themselves of the resolution mechanism provided in the overriding national interest.
He also stated that the Commission was collaborating with leaseholders to agree on transition mechanisms in line with the PIA and the aspirations of government for the marginal field bid round exercise.
Komolafe, who explained that the 45 days period for payment of signature bonus by successful awardees as stipulated by the Marginal Field Guidelines has lapsed, however, assured those who have fully paid their signature bonuses that it would ensure that all guidelines were implemented.
The bid round which began on June 1, 2020, came about 18 years after the last similar exercise in 2003 and was opened to indigenous oil & gas companies and investors interested in participating in the exploration and production business in Nigeria.
The 2021 Marginal Field Bid Rounds concluded with 57 marginal field assets awarded to 161 companies by the Department of Petroleum Resources ("DPR") in what was the 2nd bid round since 2002/2003.