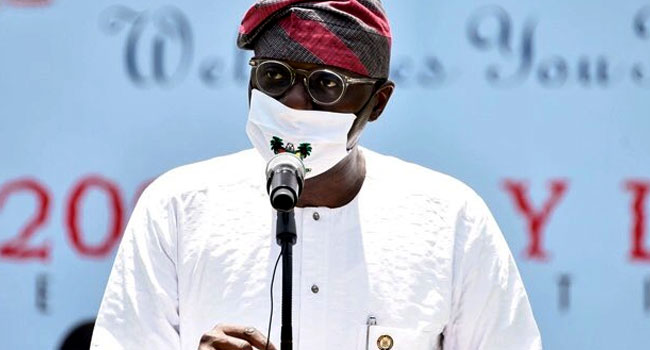 Twelve new confirmed cases of COVID-19 were confirmed on Sunday as fears of a third wave triggered by the Delta variant of the virus heighten.
Two deaths were also recorded on the same day according to data from the Nigeria Centre for Disease Control, two deaths were also recorded on Sunday. This brings the total number of Covid 19 cases  recorded in the country to  168,552 cases with 2,124 deaths
According to Channels Television, the new cases were reported from three states – Akwa Ibom (6), Ogun (4), and Rivers (2).
Meanwhile, state governments have warned that the number of new cases may soon spike as the Delta variant surfaces.
Scientistss believe the variant is more contagious and deadlier.
On Thursday, the NCDC confirmed Nigeria's first case of the variant in Delta state and Oyo State said on Sunday it had recorded another.
Meanwhile, the Lagos State Government raised the alarm of a possible third wave of the COVID-19 pandemic and imposed restrictions and sanctions.